In conjunction with Moisés Kaufman's play 33 Variations, a work whose development he actively supported, Kinderman regularly holds lectures on and gives performances of Beethoven's 33 Variations on a Waltz by Diabelli, the namesake of the play and Beethoven's largest work for piano. The following public lecture was held at the Chelsea District Library in Michigan during the run of 33 Variations at the Purple Rose Theater in 2013:
Press
Since 2011, Kinderman has been a lecture-recitalist at annual Humboldt Forums in Bonn celebrating scientists and scholars in various disciplines. His participation in 2013 is covered in the German program Deutsche Welle.
Kinderman's performance repertoire highlights Beethoven, including the piano concertos and chamber works as well as solo programs of pieces such as the Diabelli Variations and the final sonata trilogy.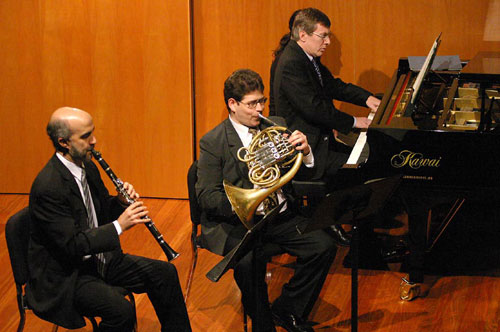 Kinderman with colleagues in Spain playing Beethoven's Quintet for Piano and Winds, op. 16, a performance described in La Vanguardia (Barcelona) as an interpretation of "astonishing quality—magisterial in the Andante."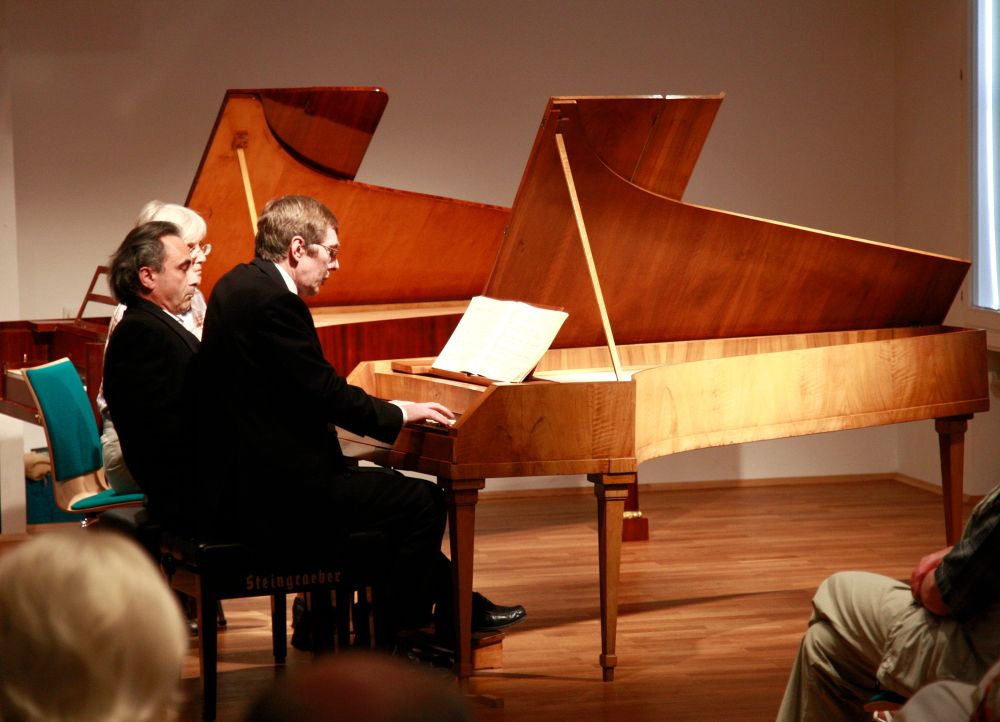 Kinderman performing Mozart with Alain Roudier on an Anton Walter fortepiano (1790) in a concert at the Steingräber Palais in Bayreuth.